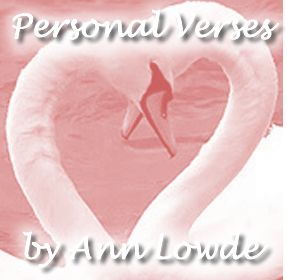 Please click any individual song title below
to hear a demo of your selected song
A Part Of Me Will Never Be Free
http://www.youtube.com/watch?v=2Nv36GyvqrU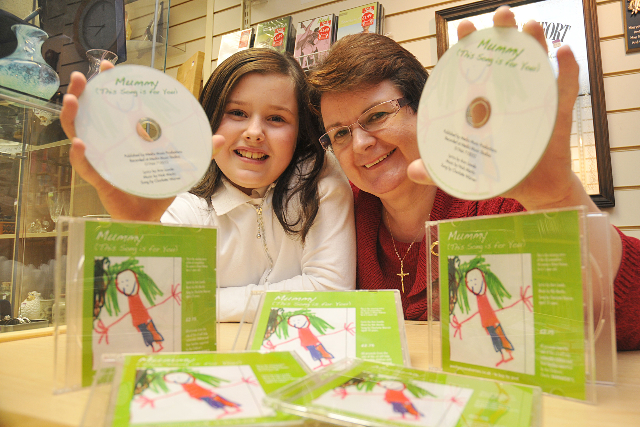 I wrote the song "Mummy This Song Is For You" and asked Charlotte Warren to sing on the C.D for charity. I saw Charlotte singing at the Spa in a summer show. I managed to contact Nik Martin who then composed, produced and recorded this song. This song is selling all over Yorkshire, plus its being downloaded as far away as Australia and Japan.
The story of all Ann's songs was in "Take a Break" on the 9th of July.
Ann also received a letter recently from the Prince William and Harry at St James Palace, thanking her for thinking of them and their late Mother. [Princess Diana].
Ann has received The Tremendous achievement award from Barnardo's the children's charity of which she is a volunteer and has been for 11 years. When Charlotte sings this song, she can make people cry, but be happy at the same time.
For further information on any of the songs featured - please phone:

Ann Lowde
01377 252192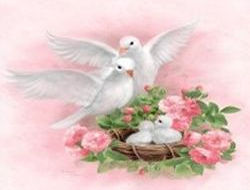 Personal Verses
For Extra Special Occasions
Christmas, Births, Christenings, Birthdays, Weddings, Engagements, Retirement, Leaving school or college, Coming of age, Being ordained, After dinner speeches written in verse, Starting a new career, Leaving home and starting a new life, Saying goodbye, Saying Thank you, Valentines, Get well, Bereavement and Funeral verses, Miscarriage or the loss of a child, the loss of a pet. A verse for the terminally ill, A verse for a lost one to cherish and remember them by. Verses and Poems are available on any specific subject.
All material on this website is copyright
©Ann Lowde 2009